Champion
Maximize your training to achieve your personal best by receiving a weekly private lesson plus unlimited group classes. Your private lesson will ensure that you reach and surpass your personal goals, as well as advance you to the next level at your own pace.
Novice
Receive unlimited group classes. Your instructors will guide you through your training to make sure you stay on track.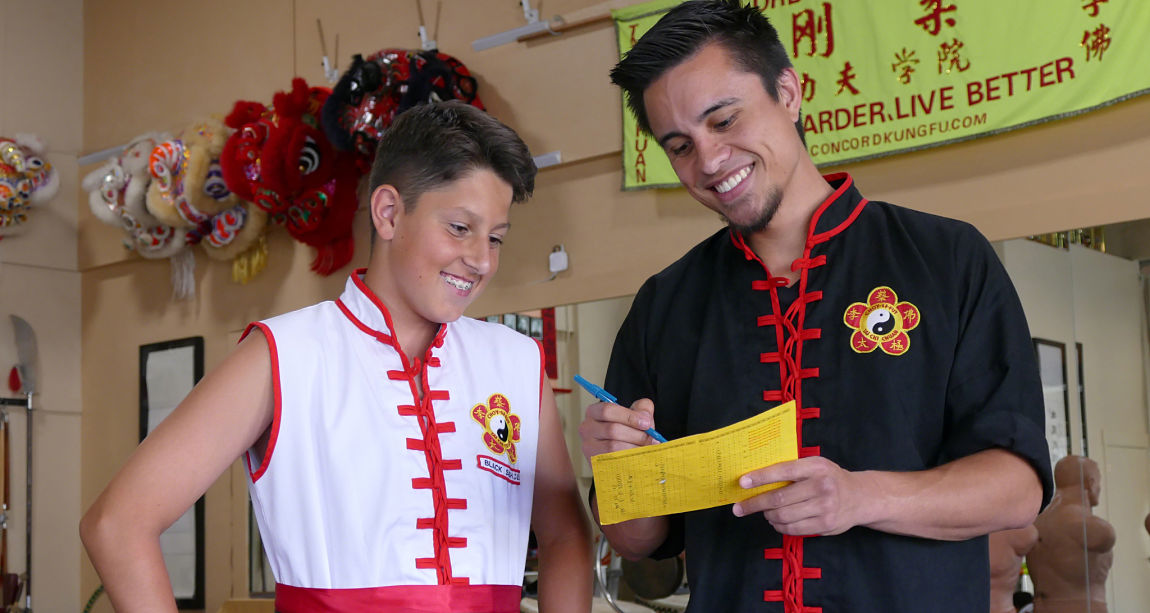 Recreational
Improve your overall health and fitness through traditional martial arts training in a safe and supportive environment. Take up to twelve (12) group classes per month.
Class Card
"The teacher opens the door, but the student must step through." ~ Chinese proverb
Curious about the type of training we have to offer? Not ready to make a commitment? Purchase eight (8) group classes and try it out for a month.